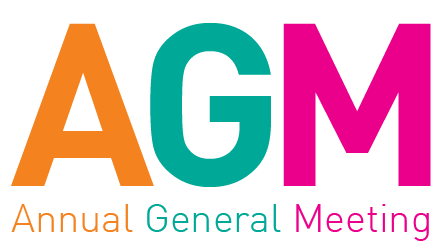 It's time for Our Community Centre's Annual General Meeting!
Our AGM will be held at 13 Mary Street Laidley on Thursday 19 October. The evening will commence with drinks and nibbles at 6pm.
We will be electing members to the 2017/18 Committee and would love for new people to join us! If you're interested in becoming involved in our community then this would be great for you!
Please join us as we celebrate and reveal some of the projects we've been working on over the last 12 months. It has been a very eventful year.
Look forward to seeing you there!