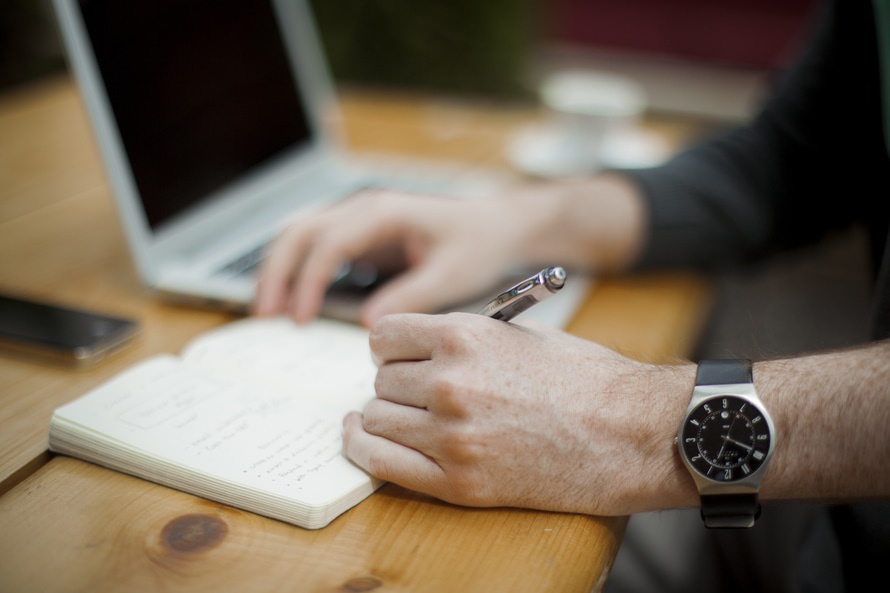 Broadband for Seniors is for people over 50 wanting to learn more about computers, how to use them, how to email and use internet.
Broadband for Seniors has already assisted over 650,000 seniors since its establishment in 2008.  But the journey doesn't end there. There are so many different ways to discover how technology can improve your lives.
Our friendly volunteers will assist you through the process and be there to guide you.